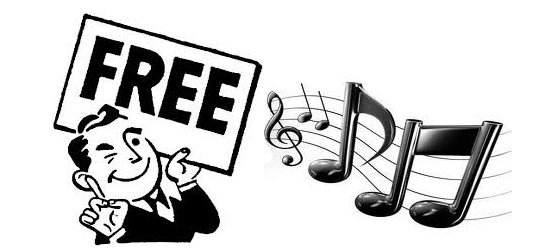 Listen to the FREE music below in the player.
Then download for FREE the songs as mp3.
Completely legal as they are my songs and I have all creative copyrights.
So download and enjoy!


Right Mouse Click on the Song and Select "Save Link As"

Court In Session. 
This is my original banjo/flatpicking song Dan Geib: Guitar & Banjo,

Don't Worry Anymore
A Great Bluegrass Gospel song written by my great friend and songwriter, Bev Hahn
Spanish Grass
Hi Dan. Finally had a chance to hear your recording of "Spanish Grass" this morning. Great job! It really makes a great guitar instrumental, and I appreciate you deciding to include it in your list of material.
Mike Auldridge
Beg Steal Or Borrow.
A Great Contemporary Bluegrass song written by my great friend and songwriter, Bev Hahn

IF you would like to purchase the entire CD, use the PayPal account below and for $10.00 you will receive all 10 original songs plus the Flatpicking Guitar Write Up, CD Artwork, Credits and the amazing story behind our all original material. Once you have made your purchase you will receive an email with a link to a zip file that you can download onto your computer.

.
A Different Story To Tell



Nominated 2011 IMA Americana Song of the Year!
European Country Music Association (E.C.M.A.) Charts
.
This CD was recorded and produced by Dan Geib
with Additional Production and Mixing from Dave Carlock.
Unless otherwise stated the following performed on the above songs:
Jenna Mammina: Vocals, Dan Geib: Guitar & Banjo, Alan Bates: Dobro and Mark Albers: Bass.